&nbsp
India's Winning Streak At Asiad 2018: The Diet Plan Athletes Follow Religiously
On the occasion of National Sports Day, India is proving its mettle at the Asian Games 2018 with our athletes taking home 50 medals in different categories by Day 10. National Sports Day is celebrated to honour legendary hockey player Dhyan Chand's birthday who won gold medals in the 1928, 1934 and 1936 Olympics. Indian contenders are proving to be formidable opponents and the medals they've bagged speak for them. Neeraj Chopra on Day 9 made the world sit up and take notice with his powerful javelin throw which earned him a gold and the title 'the man with the golden arm'. Tajinderpal Singh Toor reached for the gold and a new national record with his brilliant shot put throw. Indian rowers Sawarn Singh, Dattu Bhokanal, Om Prakash and Sukhmeet Singh merrily rowed their way to gold in the men's quadruple sculls category. We got another gold as Rohan Bopanna and Divij Sharan wrapped up their game in style with a win in Tennis Men's Doubles. Indian athletes have brought in a total of 9 gold medals, 19 silver and 22 bronze medals with their tenacity.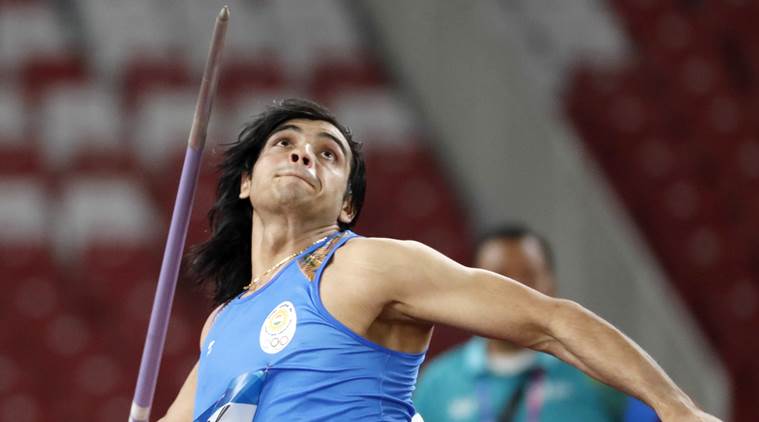 Image Source: Indian Express
It is no secret that India needs to do more to support athletes in every field. With athletes giving their all to bring glory to India, they still lack resources which are needed for training. What they lack in opportunities and equipment though, the athletes make up for by sheer grit and determination. This throws light on how important it is for athletes to have a strict diet regimen to fuel their grueling training.
Image Source: Hindustan Times
Athletes are dependent on their body and it is key that their body performs like a high powered machine. Any machine requires fuel which for athletes comes in the form of a controlled diet worked out to suit an athlete's needs. Since they go through grinding training exercises and events, it's even more important for them to keep a watch on what they're eating and what it does for their bodies. Here's a look at the kind of diet plans athletes follow to keep their bodies primed.
Breakfast Is Your Power Meal
According to trainers, the primary mistake athletes make is getting out of bed and going for a run without eating anything. Ideally, you should pop in something carb-laden before heading out, like toast or bagel as our blood sugar is already low when we wake up. Keep a gap of about 30 mins between eating something and hitting the track. If you're not someone who eats early morning, start small with some juice before the run and follow it up with some toast. You can throw in something protein-based like yogurt, cream cheese or protein shakes but it slows down your gastric emptying rate so you'd have to wait a little more before you can get into action.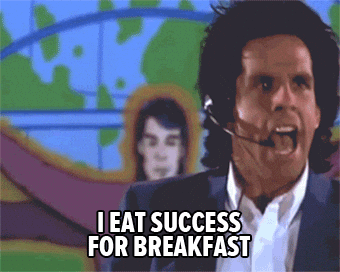 Staying Hydrated Is Key
Water, water and more water is the mantra because athletes need to stay well hydrated on account of how much they sweat during workouts. They should have .5 to I ounce of water per pound of body weight, so drink up. Don't wait till you feel parched to drink water, but keep reaching for drinks every 10- 15 minutes during the workout. If you feel thirsty and wait till the end of your workout, chances are you are already dehydrated. This could impact your performance and could even prove fatal in physically intensive sports. Electrolytes help carry nerve signals in the body but when we sweat we lose water and electrolytes. Replenish your electrolytes with sport drinks full of them but choose wisely as some of them have added sugar. Dilute sport drinks with water to get the goodness of both.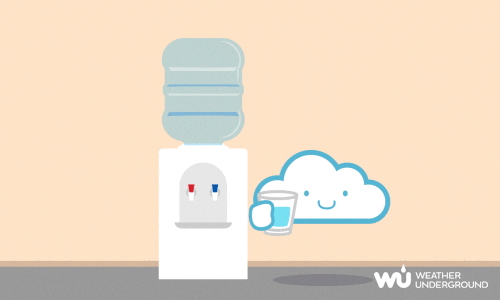 Load Up On Carbs
Load up on serious carbs since that is the fuel athletes run on. Carbohydrates get turned to glucose by the body which gets stored in the muscles as glycogen. This is what the body uses for energy during workouts. It's best to top up your carb levels 3 to 4 days before any event to build up glycogen stores for energy. It's a bad idea to overload the night before as you can't use all the carbs in a short time and it may get deposited as fat which will make you sluggish. To be able to perform your best, eat your meal four hours ahead of the event to make sure your stomach is empty. Avoid starchy or sugary food as they might dehydrate you. A high energy meal for an athlete would mean that about 70% of the calorie intake should come from carbs such as vegetables, bread, cereals pasta and fruit. During workout sessions it's great to take refined carbs which pass quickly through the blood stream to fuel muscles, such as sports bars and fruit juices.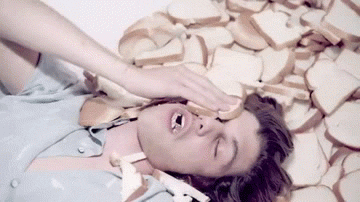 Proteins to Power Through
You need protein to maintain your muscle mass so make sure you get enough quality protein in every meal. We need an average of 1.2 to 1.4 grams of protein per kilogram of body weight every day, strength athletes should get 1.7 grams of proteins per kilogram of body weight. Make sure you don't overdo it though, as excessive protein puts pressure on kidneys. Trade protein supplements for healthier options such as red meat, eggs, poultry, oily fish, peanut butter and milk. Protein is a boon when it comes to recovery or repair of muscle wear and tear in physically intensive events.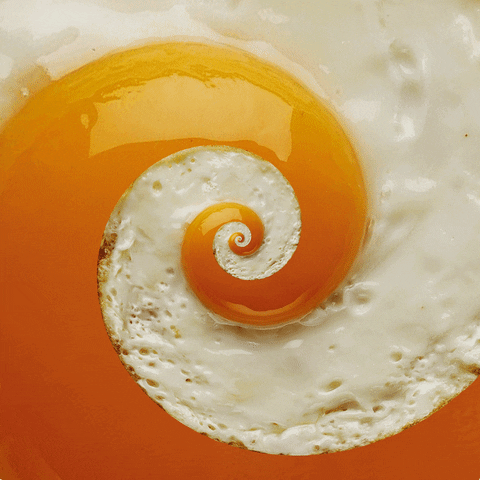 Cut Out the Crap
When you're an athlete your body needs to be agile, strong, alert and be able to endure and as such there is no space for junk in it. It's no secret among pro athletes that even a little junk food can adversely affect your prowess and cut down on the life of your career. So cut out all the junk in your diet and that means candy, soda, fast food, cookies and booze. Alcohol is a no – no, it will slow you down and fatten you up. Boxers especially need to stay close to their fighting weight; gaining or losing weight excessively can affect careers.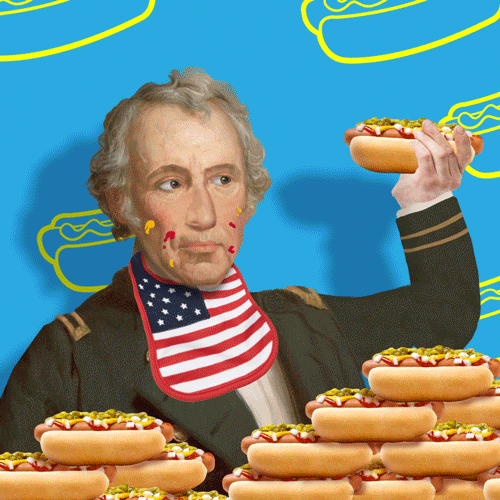 Recover, Repair, Rejuvenate
Recovery is as essential for an athlete as training is to keep the body in shape. Within 30 minutes of finishing an endurance or high intensity activity you should consume a mix of proteins and carbs, such as chocolate milk or whey protein shakes. These will get to work repairing muscle soreness and aid in recovery. Trainers get to topping up the body's glycogen stores right after the event by making sure athletes drink water and an electrolyte drink within minutes of finishing an activity. Protein and carbs shakes are consumed within the next twenty minutes and some solid nourishing food an hour later. You need to make sure you recover well to keep your body functioning high and consistently. Pile on those fresh fruits and veggies to help your body repair itself with vitamins, minerals and antioxidants.
All in all, consistency is key. You can never slack off when it comes to making sure that your body is adequately fueled. Athletes and their bodies should be built to be machines of strength, endurance, agility and speed; that's the way to be a champ in the end.