&nbsp
The Hairy Affair of Beard Transplantation
When it comes to men and women, beards are a hairy topic. They're a source of pride and a sign of masculinity. The beard has arrived with gusto in the past and retreated to the onslaught of razors occasionally. It made an appearance again in the form of no-shave-November and now it's lodged firmly on faces, making men look mysterious when they stroke it and pretend to think. The new age hipsters aren't the only ones vociferously singing praises on their whiskers, the past has watched men being fiercely proud about their beards. Otto the Great, the founder of the Holy Roman Empire would reportedly swear by his beard when he would make an oath and even Friedrich Engels would take a break from preaching Marxism to lovingly prune his facial hair.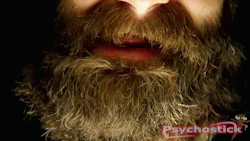 The hipster beards are making a ferocious comeback with products like mooch wax, conditioners, shampoos, oils all available to lovingly care for the beard. But what about those unfortunate souls who aren't naturally blessed with lush facial hair? Technology has found a way around that too. Beard transplants, though a little pricey on the pocket, are here to transform your patchy beard to a wonderwall of hair.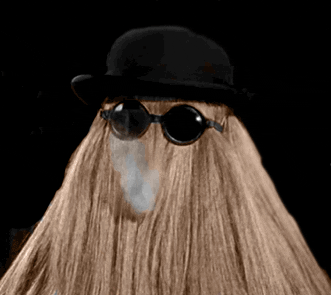 An increasing number of young men are flocking to clinics to get their fix for beard hair. As reported by DNAinfo, Dr. Jeffery Epstein a facial plastic surgeon who has 12 years of experience, said he started out by getting a handful of facial hair transplant requests a decade ago. Now he gets three or four appointments a week.
The process takes about eight hours under local anaesthesia. Hair is taken from the transplantee's head and micro incisions are made on the area where the transplant is required. The follicle is inserted into the micro incision with the root. Once the hair is transplanted, it takes root gradually. Do not be alarmed when your new designer stubble falls out in a fortnight. Your brand new man beard will grow back like normal in three months after which you can shave it, style it and prune it to dazzle people.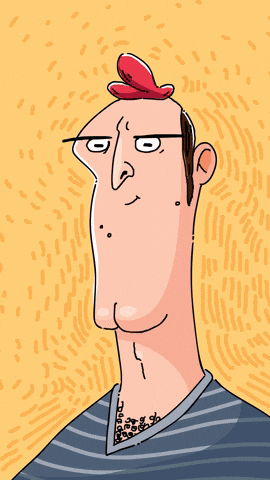 You can opt for a full beard or choose to fill in the patchy areas in your beard. But it will cost you – an average per graft costs about Rs.95, so a flowy wizardly mane might well cost you about a lakh.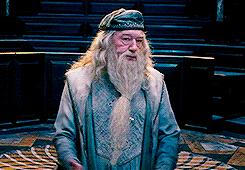 Those whose shiny pates cannot afford to spare any hair for their face can take a breather; chest hair can be taken and used instead of hair from the head. It's a boon for those who have always wanted a thick beard from their pubescent days but could not coax out more than a few hairs and for those who would like a beard after a sex change to make them feel more comfortable in their skin.
You can get your own personalized beard or brandish a picture of your favourite celeb to get the hottest thing. Popular picks nowadays seem to be Ryan Gosling and George Clooney's mutton chops. All said and done, now you and precious beard can make some serious memories together; be it being the star of a party or peaceful nights spent crooning to it.